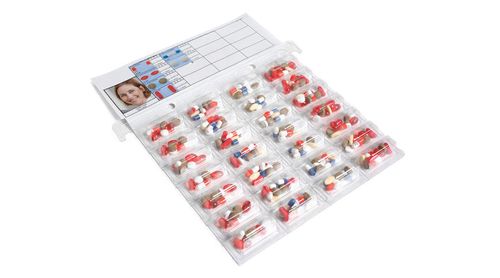 As a long-term care pharmacy (LTCP), we provide medications and consultant pharmacy services to long-term care facilities such as nursing homes. As a LTCP, we provide continuous access to a pharmacist as well as offer emergency delivery of medication. Our main focus is to ensure that patients have access to their medication therapies in a timely manner.
Our specialty is to provide 7 day a week service to the long-term care facilities in the Southeast Minnesota area. The Long- Term Care (LTC) Pharmacy is able to fill almost any prescription and here to ensure your patients get the supplies they need, when they need it.
We can package your medications into a convenient weekly blister pack that will help you take the right pill(s) at the right time. This is an inexpensive and dependable way to make sure you or your loved ones are staying compliant with their prescriptions.